The "Round the World Relay in Combinatorics" was held on June 8 Tuesday. Now the videos of all talks are available on YouTube.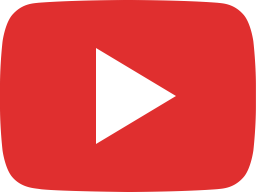 David Wood (Monash University), Universality in minor-closed graph classes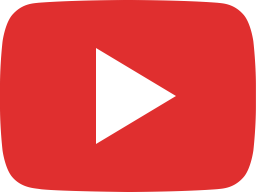 Baogang Xu (Nanjing Normal Uni, China), On coloring of graphs of girth 2l+1 without longer odd holes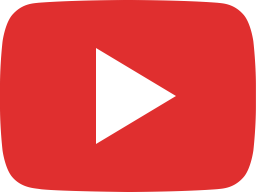 Jeroen Schillewaert (Auckland), Constructing highly regular expanders from hyperbolic Coxeter groups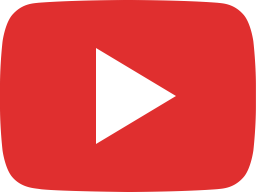 Gordon Royle (University of Western Australia (UWA)), Real chromatic roots of planar graphs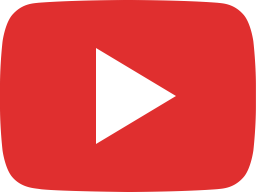 O-joung Kwon (Incheon and IBS), Classes of intersection digraphs with good algorithmic properties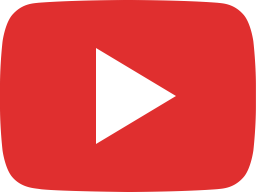 Heng Guo (University of Edinburgh), A Markov chain approach towards the sampling Lovász local lemma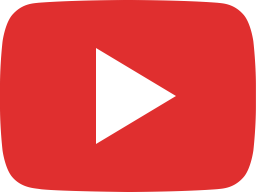 Bartosz Walczak (Jagiellonian), Coloring polygon visibility graphs and their generalizations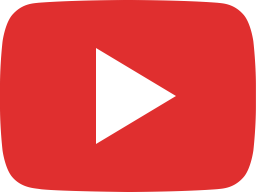 Annika Heckel (LMU), How does the chromatic number of a random graph vary?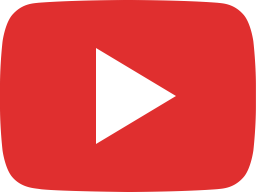 Noga Alon (Princeton and Tel Aviv), Splitting random necklaces