The IBS Discrete Mathematics Groupo welcomes Laihao Ding and Rounan Li, two long-term visitors to the IBS Extremal Combinatorics and Probability Group.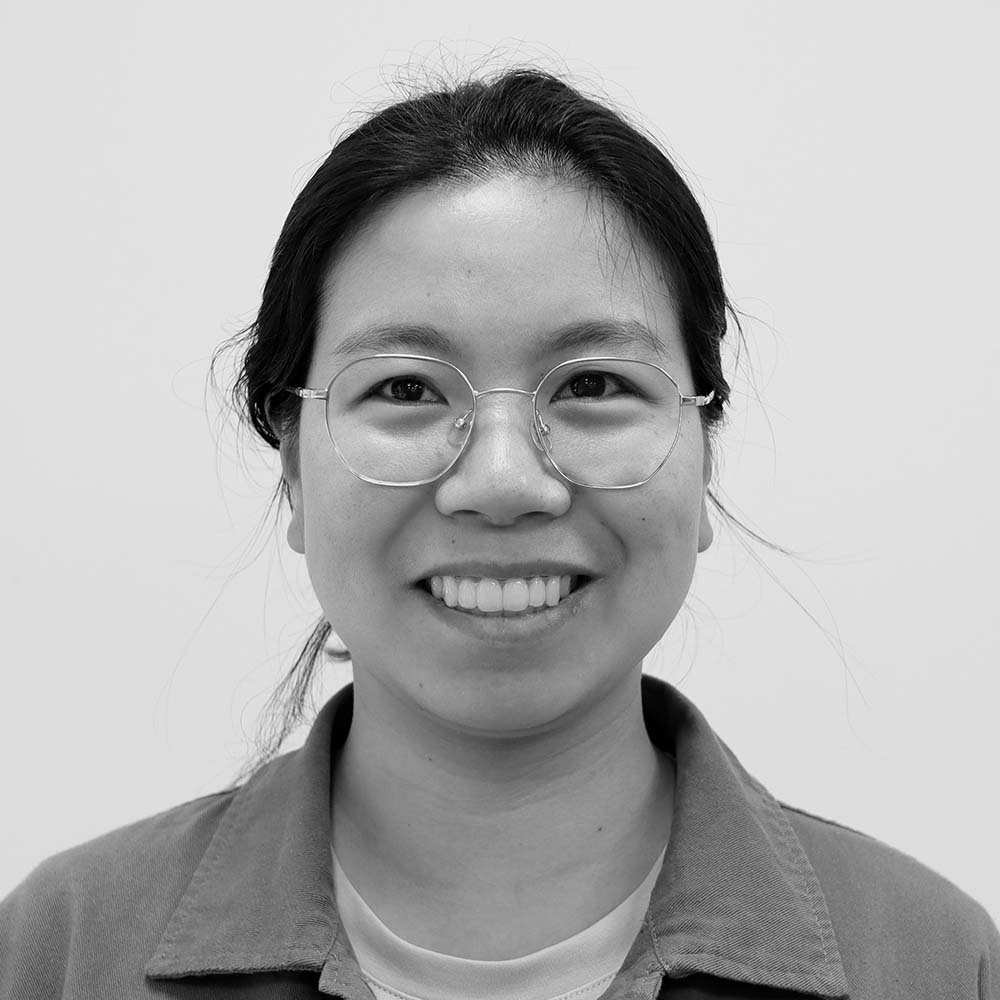 Ruonan Li is an associate professor at Northwestern Polytechnical University, China. She arrived at IBS on September 29, 2023 and will stay with us until September 28, 2024.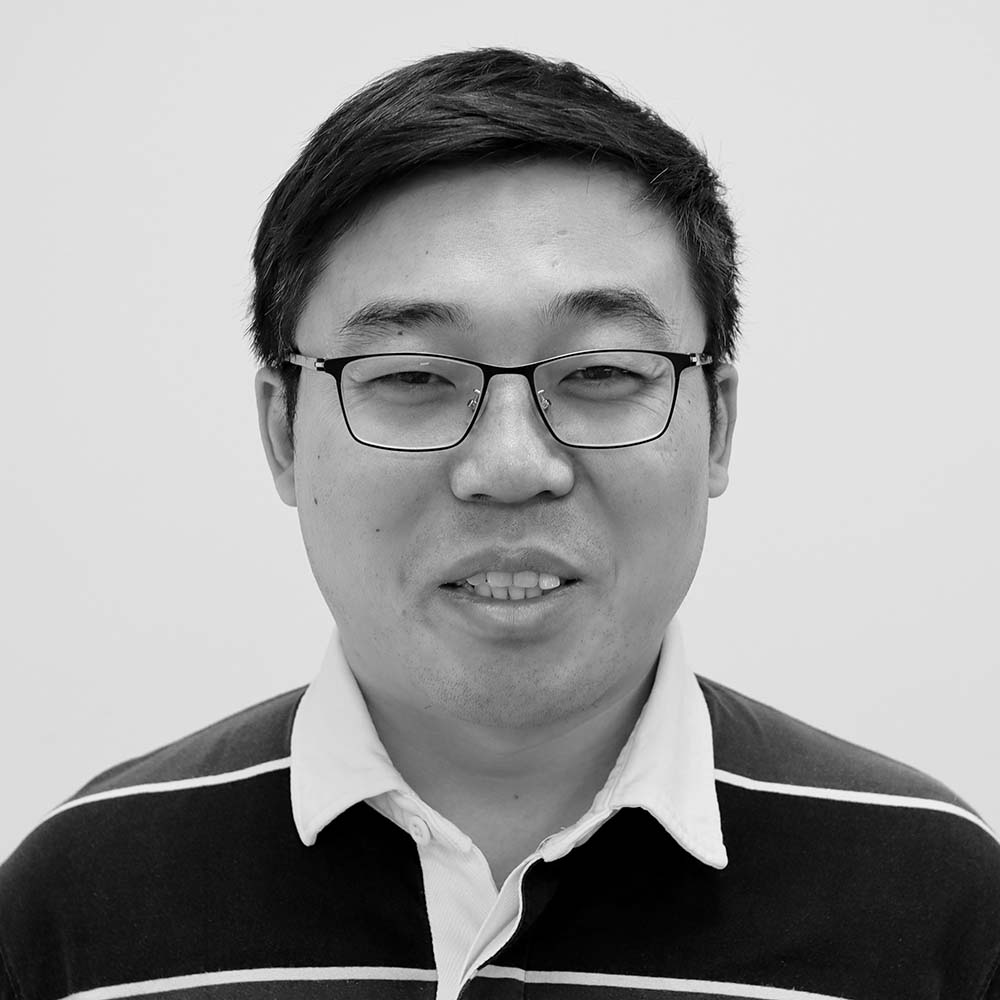 Laihao Ding is a lecturer at Central China Normal University. He arrived at IBS on October 5, 2023 and will stay with us for 1 year.