Mathematical Interests
Graph Theory and Matroid Theory:
Structural graph theory, spectral graph theory, factor theory, vertex-minors, delta-matroids, isotropic systems, etc.
---
Contact info.
Homepage: https://dimag.ibs.re.kr/home/donggyu/
E-mail: donggyu@kaist.ac.kr
Address: Room 3428, Building E6-1, 291, Daehak-ro, Yuseong-gu, Daejeon, Republic of Korea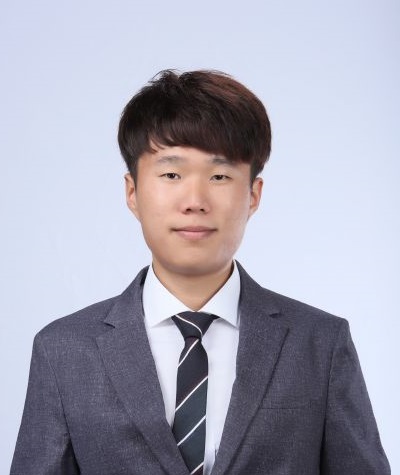 ---
Affiliation
Department of Mathematical Science, KAIST, Daejeon, Korea
Discrete Mathematics Group, Institute for Basic Science, Daejeon, Korea
---
Papers
Bounds for the Twin-width of Graphs (with Jungho Ahn, Kevin Hendrey, and Sang-il Oum), arXiv:2110.03957, 2021
Γ-graphic delta-matroids and their applications (with Duksang Lee and Sang-il Oum), arXiv:2104.11383, In the Proceedings of the 32nd International Symposium on Algorithms and Computation (ISAAC2021, December 6-8, 2021, Fukuoka, Japan), accepted, 2021.
---
CV
---
Miscellaneous